PROCUREMENT OF READY DONER MEAT IN THE SKEWER
CHICKEN | BEEF DONER: An authentic taste cooked with high quality and freshly produced beef and chicken. Prepared, seasoned, and ready to be served with passion.
One doner offers ready Doner meat as per desired kgs
•20 kg    •40 kg    •30 kg    •50 kg
WE PROUDLY CATER TO
BANQUETS AND VARIOUS EVENTS
CATERING
• Hotels
• Restaurants
• Special Events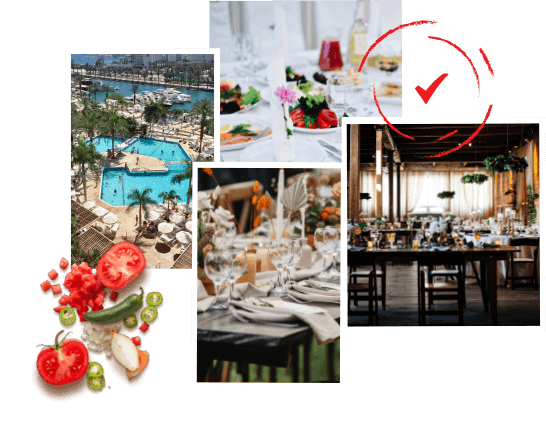 Fill Out Our Catering Form
Will get back to you as soon as possible.
Contact us
for more details