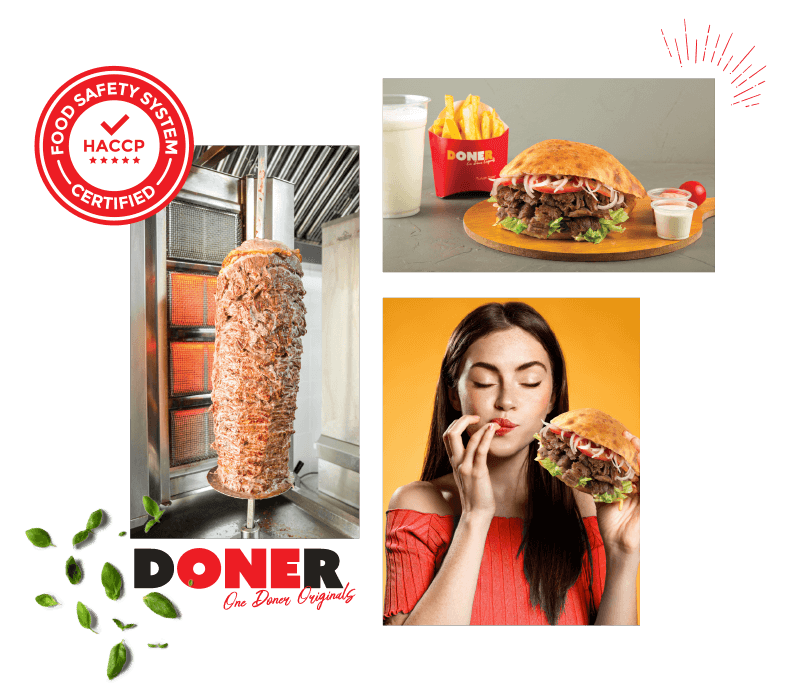 About
One Doner
Authentic Turkish Doner | Shawarma Products
One Doner is HACCP certified company which produces authentic Turkish Doner-Shawarma.
Our Doner Product is deliberately selected from the highest – quality Topside Beef and chicken breast from finest farms.
Franchising
We provide the opportunity to have a profitable doner business in your region
Catering solutions
We proudly cater to hotel, restaurants, banquets and various events by guaranteeing highest quality of service.

Chicken Doner Sandwich
Chicken Doner, Lettuce, Tomato, Garlic Sauce, Onedoner Sauce

Beef Doner Sandwich
Beef Doner, Lettuce, Tomato, Garlic Sauce, Onedoner Sauce

Kofte Sandwich
Beef Mince Kofte, Lettuce, Tomato,
Garlic Sauce, Onedoner Sauce

Burger with Fries
Beef Meat, Chees, Lettuce, Tomato, Pickle Served with Fries
PROCUREMENT OF READY DONER MEAT IN THE SKEWER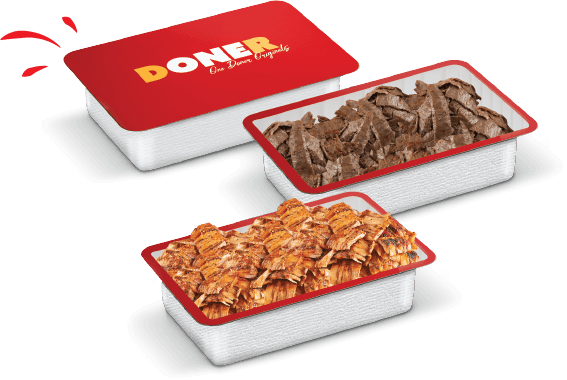 READY TO EAT COOKED
DONER MEAT
JUST HEAT & EAT
• Wrap Doner
• Doner with Rice
• Sandwich Doner
• Frozen Beef Doner
• Frozen Chicken Doner
• Frozen Specialist Kofte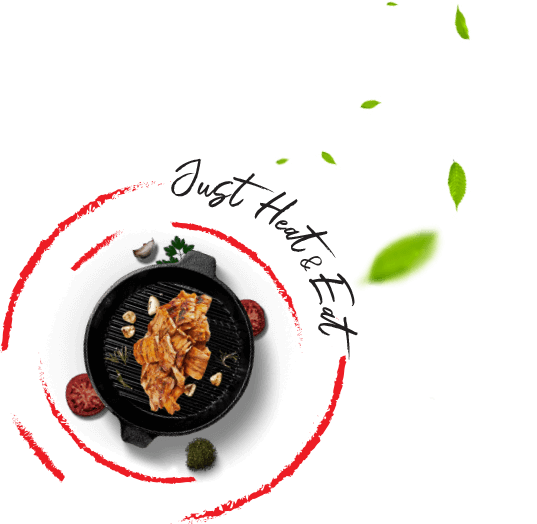 PROCUREMENT OF DONER
COOKING EQUIPMENT
• We make sure to deliver the best quality equipment which can suit all your events.
• We offer short-term or long-term rentals of Doner preparing and cooking equipment.
• No leasing charge is required for long-term services.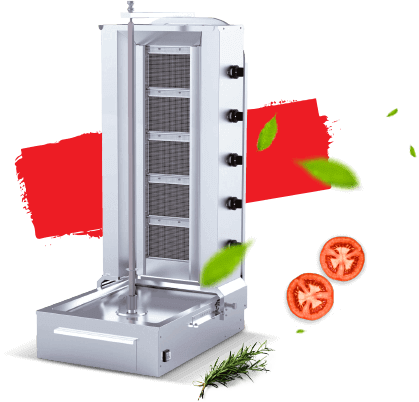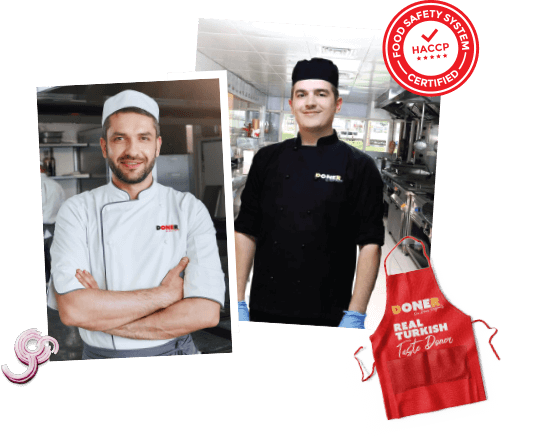 PROVIDING
THE SKILLED STAFF
Our talented team are HACCP-certified, competent and committed to understands the value of special events , therefore we take pride in our superior service, dependability and flexibility in providing the best catering service for your special occasion.